Specialist Hand Work

Our dedicated, experienced staff can remove, reprint and replace pages in books whether sewn or perfect bound, without trace, saving costly book reprints.
If you require your product to be collated, inserted, tipped-in, glued, jacketed (french or otherwise) we can help.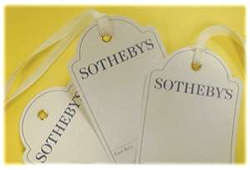 Drilling, Round Cornering
Brass Eyeletting

Our specialist handwork can enhance the look of your labels, tags and bookmarks (See right )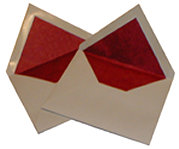 We supply hand made, (tissue lined if required) envelopes, in a variety of styles, to many blue-chip companies and can do the same for you using your printed stock or we can print and emboss for you.
Affixing tissue paper to envelopes is too delicate for some companies, but not for us!


Units 1 - 4, Halesworth Business Centre,
Norwich Road, Halesworth, Suffolk IP19 8TS
Tel: 01986 874551 Fax 01986 874587 email: sales@hpfi.co.uk

© 2017 Halesworth Print Finishers Ltd - All rights reserved - Website Hosted by Red Dune